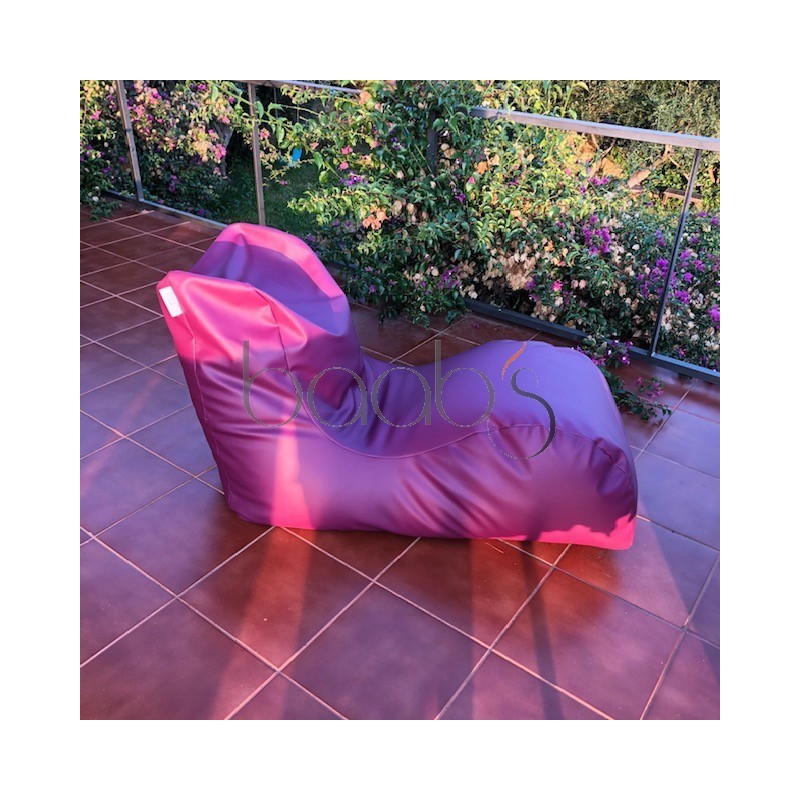  
The Ben
The ultra-comfortable, self-supporting meridian pouf, filled with microbeads, version "it fits in the little one's room" and "shoes on it or fruit juice, no problem, here darling learn to wipe the sponge on the sky"
Peals free of endocrine disruptors and fabrics oeko tex.

Small cushions: two weeks delay. Poufs: 2-4 weeks approx.
A pouf like the big ones, but smaller to put in the bedroom!
On a 1.1m long and 60cm wide base, the Gladys mini chaise longue is totally self-supporting, filled with ecographite microbeads of 2mm in diameter on average, it remains easily movable.
It's the comfort of a pouf, or a pear, but which stays in place and is super easy to maintain, designed for children.
Refillable pouf to increase its lifespan or simply modulate the density according to what you prefer. Not removable. Sponge wash.
In short, a great freestanding pouf for children
Data sheet
Height

100 cm

Width

80 cm

Depth

150 cm

Weight

15 kg

Compositions

Extérieur au choix, sky lavable, dralon déperlant, polyster submersible