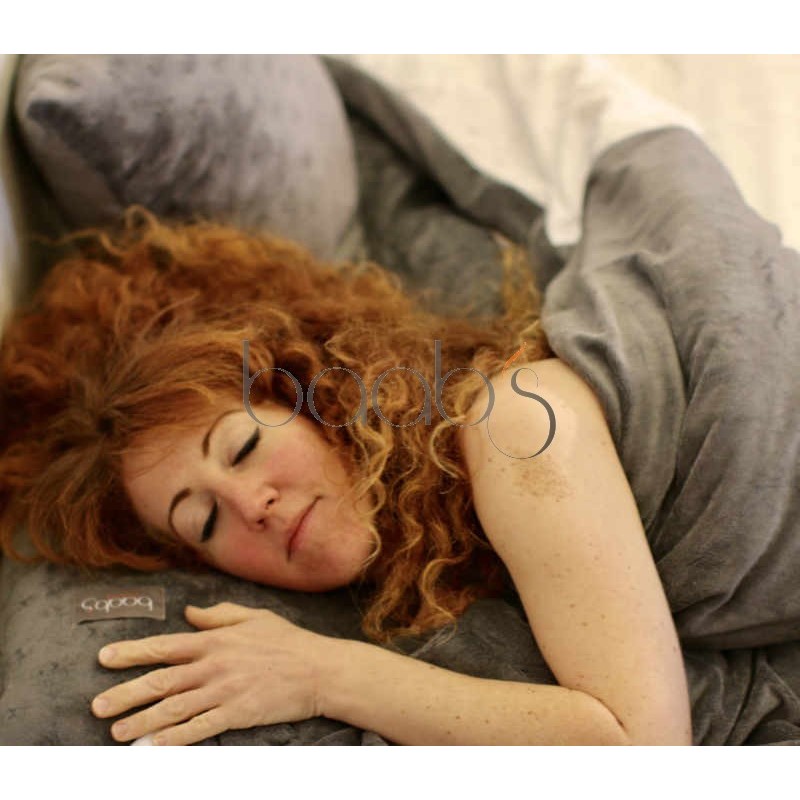  
The incredibly Soft Quilt
Every night he asked me to wrap it in the polar blanket first, because the cotton duvet is too cold, you know. Her older sister has no equal in claiming ultra-soft tissue on her skin.
So hard... we invented this quilt 100% sweet.
Nos billes sont sans perturbateurs endocriniens et nos tissus okotex.

Envoyés dans la semaine sauf pour l'option sur-mesure dont le délai est confirmé par mail.
And it's too really good, because we almost never have it after having presented it on salons!
The prototype promised to benjamin after the salon had to be recreated in emergency, the softness to sleep does not wait, and everything was gone!
For the moment, available in 140x200, Minky ultra soft and okotex, washable at 40°.